Arômes & Co offers 5 families of products for the agri-food industries and distributors in HCC (Hotel Chains and Catering).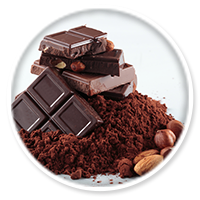 Flavoring preparations to raise and give a unique flavor and signature to all your sweet and savory recipes and mixes.
Salty flavors
Thermised spices and herbs
Dry Marinades
Sweet Flavors
Nappage
Topping
Stuffing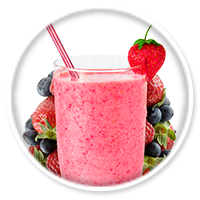 High performance products for an optimal result in terms of texture, stabilization
Improvers.
Antioxydants.
Thickeners.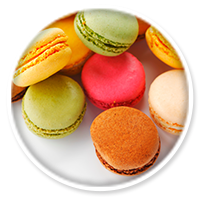 We have a comprehensive range of high quality colorants with a visual aspect that will know how to conquer you.
Our "Natural" line guarantees certified stability, organic color of natural pigments and a very interesting price quality ratio for agro-industrials.