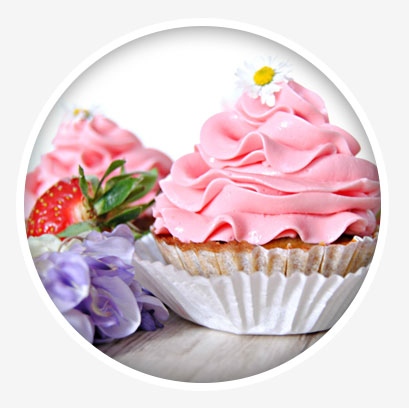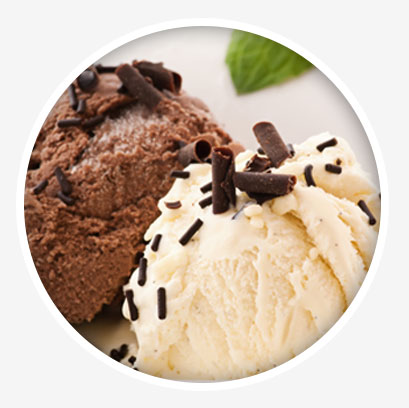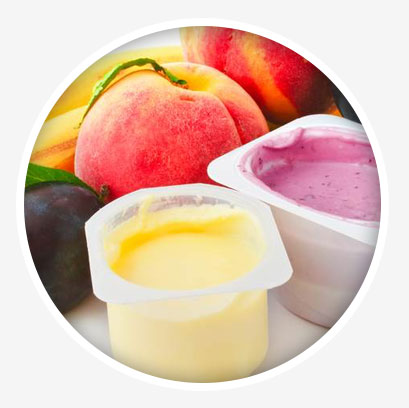 Arômes & Co has a leading position in the manufacturing and flavoring sector, and to its credit posses a field expertise in the improvement of food products via natural functional systems such as stabilizers and in providing solutions available to Its network of customers to improve their products in terms of structure, taste or texture.
We ensure the creative and flexible implementation of your ideas. Our formulations and ingredients are adapted to your production and operating conditions:
Stabilizers
Antioxidants
Preservatives
Citric acid
Lactic Acid
At the same time, we guarantee the high quality of the raw materials and an optimal combination of the ingredients with an always indulgent eye on costs and profitability.
The areas of application of our products are:
– Fermented milk drinks
Mixed milk drinks
Farm / Brewed Yogurt
Yogurt cream
Fresh cheese
Ice cream
Desserts
Confectionery
Bakery / Pastry
Sauces
Dressings
Spreads
Ketchup
Charcuterie
In our application center located at our plant in Bouskoura (Casablanca), we offer you the possibility to carry out tests with our support in pilot units for emulsions, juices and drinks, fresh dairy products, confectionery, stuffings, ice cream derivatives, biscuits, but also in the Savory segment; Cold cut and meat products, mayonnaise and sauces.