Rational optimization of raw materials to develop an operating margin
RECIPE OPTIMIZED IN QUALITY AND COST
The competitiveness of your production leads to a perfect mastery of the most expensive resources. This is also the case in agri-food, where the cost of materials is generally higher in cost price than in other sectors.
The evolution of the price of materials and the market trend for better quality and more economical products make the equation even more complex.
Thus, the proper formulation of your recipes is an essential part of your business success.
This means that the optimum recipe must be able to be produced from a multitude of combinations of materials in compliance with food and taste requirements.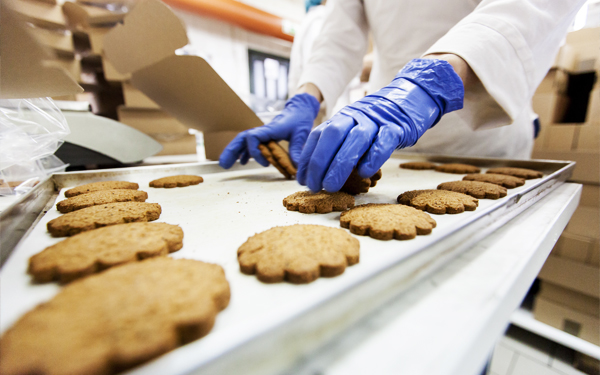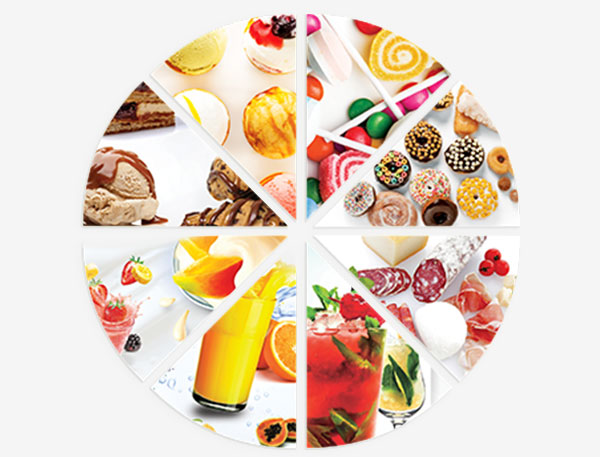 THE OPTIMIZATION OF RECIPES WITH AROMES & CO
We provide our customers with two major services:
Creation and development of exclusive recipes: Respecting the industrial size of each client and its operating system (Process and existing means)
Assistance in optimizing the costs of current revenues. This service ensures production at lower cost with the guarantee of at least equivalent quality.
Our working method mainly focuses on:
Implementation of the most economical materials
Taking into account production losses
Consideration of additives in mixtures
Food Regulations
Respecting taste quality
OPTIMIZATION OF RAW MATERIALS
This allows an increase in margins. Summary of Benefits of Optimizing Raw Materials:
Reduction and control of industrial cost prices
Homogenization of product quality
Revenue flexibility
Better reactivity when a component breaks