"Clean Label" is not only an enhancement of our products but it is a real commitment of Arômes & Co which favors the selection of natural substances for all developments.
Our work of flavor formulation starts with a rigorous selection of our natural aromatic substances that are allergen free and GMO free according to European legislation and Halal and Kosher requirements.
It is an approach based on respect for the environment and for men.

SIMPLY NATURAL… SIMPLY GOOD !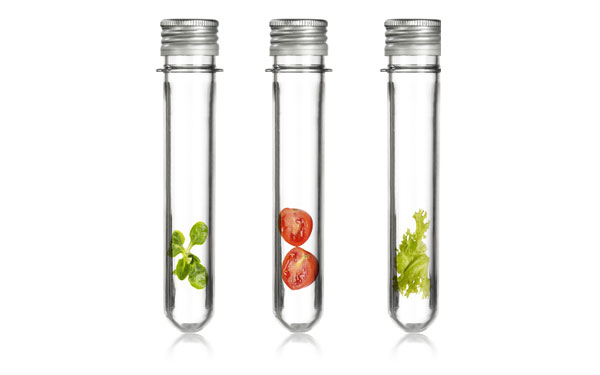 Quality and Safety Requirements
Arômes & Co guarantees its customers a quality development process and consistency of product and service.
Quality is maintained at Arômes & Co by the rigorous selection and control of raw materials and manufacturing processes. We guarantee total traceability of all our production upstream and downstream through a HACCP approach.
Our guarantee of risk control is supported by our HACCP/ONSS /EPAA 40-4-15 certification for the safety and health of consumers and compliance with European standards.
COMPETITIVE DELIVERY TIME LIMITS!
Reactivity & Effectiveness
The know-how and responsiveness we have developed enable us to respond to your requests in the shortest possible time, both for the creation of new flavors and the production in large quantities (10 tons/day)
Our delivery times are one week throughout Morocco and 2 weeks in Africa.