Stability guaranteed over time!
Two categories of beverage emulsions :
Flavored emulsion: (soda paste type) from which the final beverage is made, in which case the emulsion lends color, aromas and turbidity thereto.
Neutral emulsion: used as a turbidity agent in the final beverage, in which case the emulsion conveys only turbidity.
These emulsions are subsequently diluted and mixed with other ingredients, and then gasified to obtain a Soda type beverage.
The standard composition of an emulsion consists of oil, densifying agents in the fatty phase, water, hydrocolloids, citric acid, preservatives and coloring agents in the aqueous phase.
Generous flavors thanks to a wide range of flavors

Stability for healthy ingredients

Stable turbidity and good feeling in the mouth
Our emulsions give drinks an authentic flavor, attractive color and targeted turbidity.
We provide tailor-made emulsions specifically developed for your beverage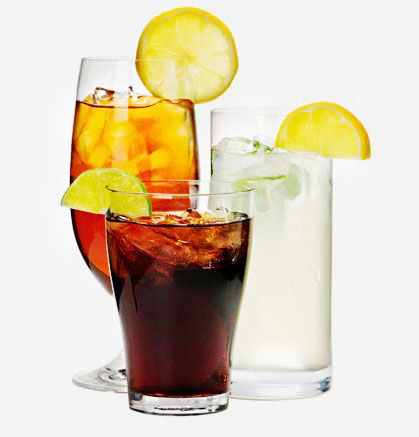 Generous flavors thanks to a wide range of flavors
Stability for healthy ingredients
Stable turbidity and good feeling in the mouth
Aromatic Emulsions
Coloring and natural emulsions
Texturizing emulsions