Arômes & co Développement offers you an aroma cabinet with more than 3000 references.
Natural or synthetic, our aromas are distinguished by well balanced aromatic notes, respecting the tastes' authenticity. A wide assortment with traditional and innovative tastes is available in liquid, powder or paste form. The offer covers different fields of application: biscuits, meat pastry, cooked dishes based on meat or fish, ice cream and icy cream, drinks …
"Taste preferences are inheritance and learning."
In liquid, powder or paste form, they offer an economical solution to flavor all your culinary preparations.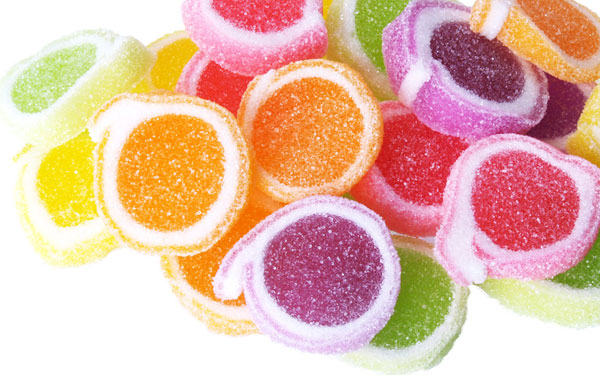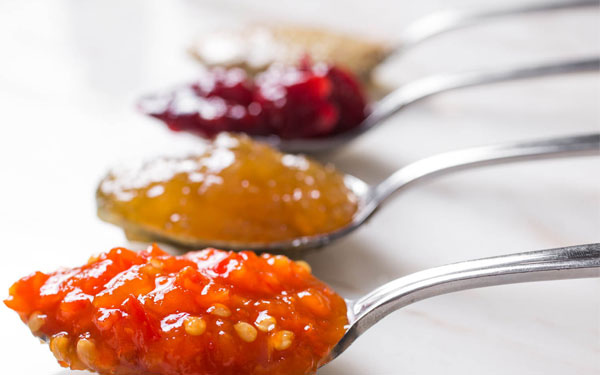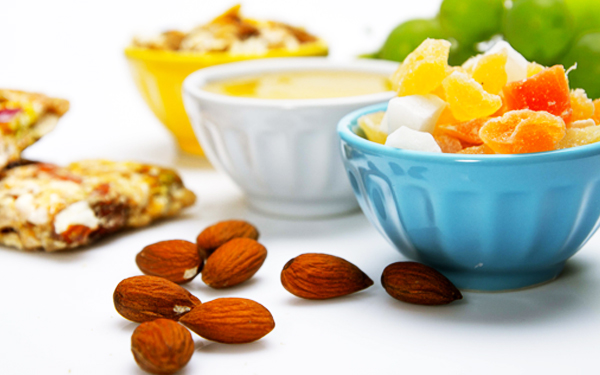 "Universe full of savory sensations"
Arômes & Co is your ideal partner for all salty creations, we will know how to accompany you to enhance a dish, rebalance flavors, spice up a sauce, or even replace an ingredient. Our aromas will be your allies in your industrial or artisanal culinary creations.
We meet the multiple challenges of the food industry with a wide range of solutions for top quality salted products. We manufacture the flavors in the form that best suits our customers' applications: liquids, powders, encapsulated or pastes.
In liquid or powder form, our aromas make it possible to flavor snacks or to compose culinary preparations combining simplicity and naturalness.
Our sensitivity to the different gastronomic traditions is based on our culinary passion to give rise to a universe full of savory sensations.
Areas of use of our products:
Charcuterie,
Marinades,
Sauces,
Snacks,
ready meals,
frozen dishes,
canned foods,
condiments,
dehydrated soups,
aromatic compositions