The assets of Arômes & Co:
The assets of Arômes & Co:
Our teams will guide you throughout the development of your project including recipes from the research of concepts or trends to their implementation and industrialization. Thanks to its experience and our aromaticians and developers,  Arômes & Co is your creative and innovative research and development laboratory.
Open to technological innovations and cultures of the world, Aromas & Co creates and develops
tastes recognized for their authenticity. New olfactory and gustatory trends blend harmoniously to tell an ever new story.
Natural means for us more than a signature, it is a credo to target the fruit's heart.
Arômes & Co offers a range of natural flavors by category of flavor:
Fruity: Conference Pear, yellow peach, white peach, nectarine, paraguyo …
Floral: Pink, orange blossom, poppy, mimosa.
Deciduous plants: peach flowers, seringa, jasmine, mimosa, rose, mint
Assorted flavors: apple-cinnamon, rose-lychee, fennel-coriander.
Ethnic: Aromas & Co has embarked on a segmentation of taste and positioned itself as a major operator in the creation of ethnic flavors such as Indian lassi, Massala, Karoube etc.
More than aromas: authentic creations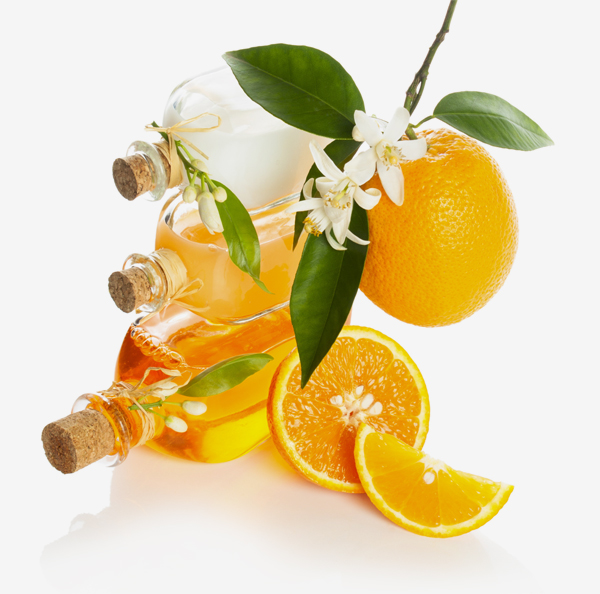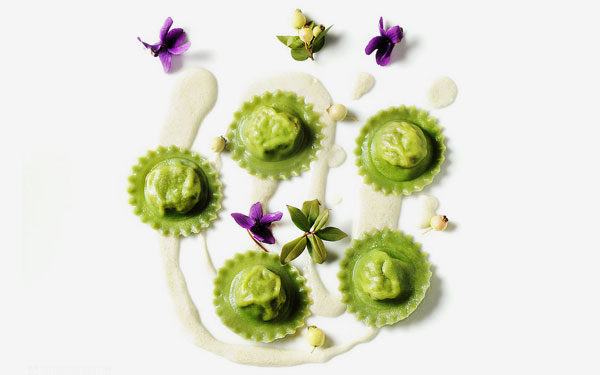 From regular monitoring on local and international markets to nourish our spirit of innovation and avant-garde.
We support our development approach with the most recent studies of European research centers and institutes in biotechnology and sensory analysis
in order to accompany new trends in consumer taste and the changing needs of agro-food industries.